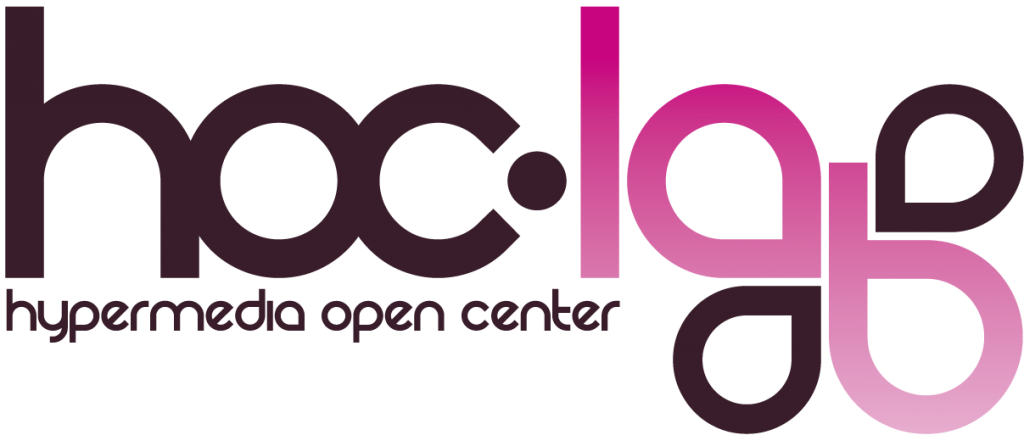 Innovative Education and
Multimedia Communication Lab
at Politecnico di Milano, Italy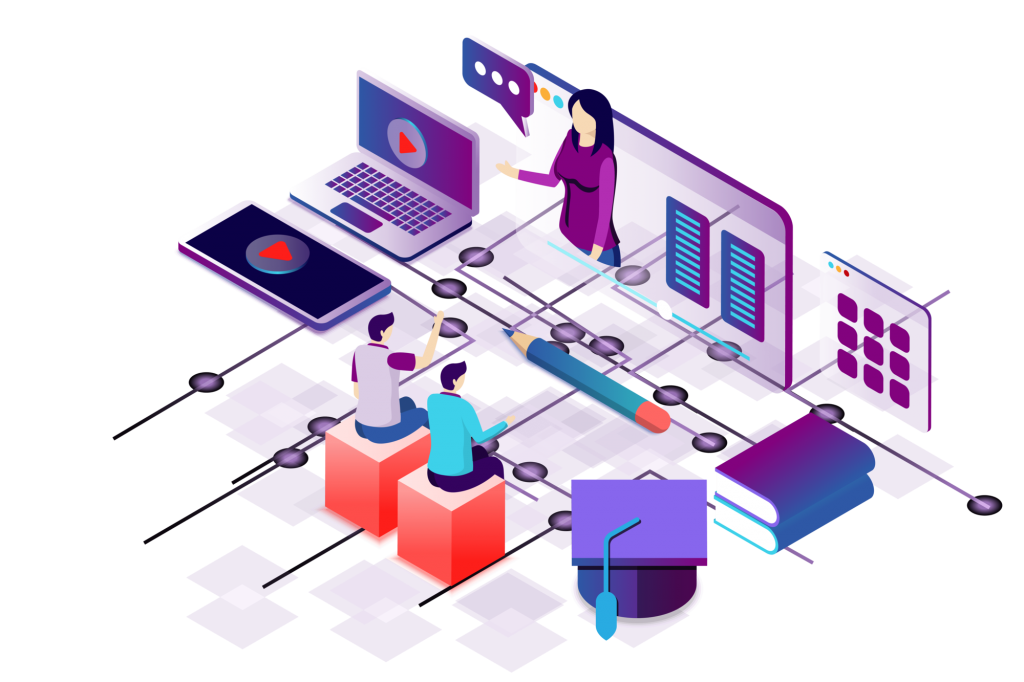 multidisciplinary multitalented multimedia
HOC-LAB is a laboratory at the Department of Electronics, Information and Bioengineering of the Politecnico di Milano.
Founded in 1997, it is characterized by a multidisciplinary approach to multimedia communication.
The main application field is education.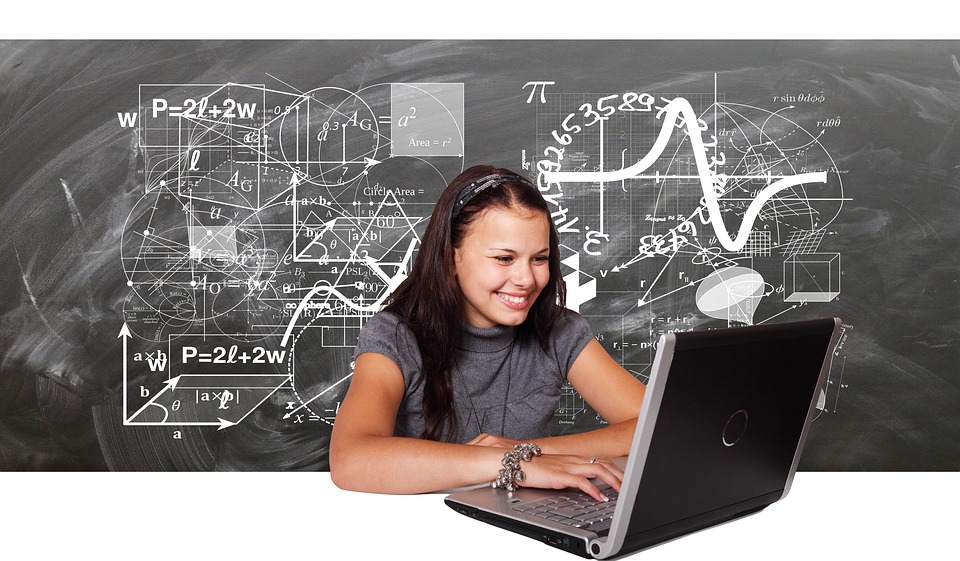 PoliCollege
PoliCollege offers high school students (11th and 12th grades) short higher education level online courses on STEM subjects, held by professors of the Politecnico di Milano.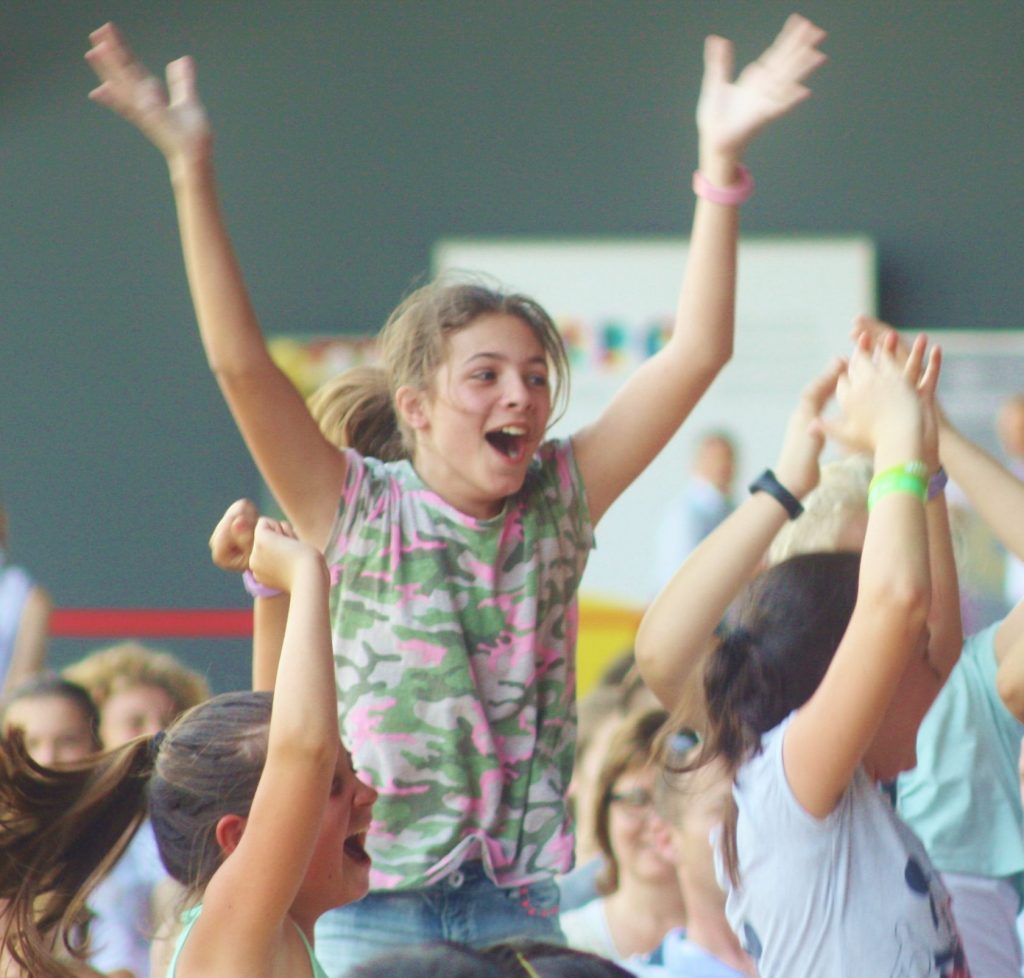 PoliCultura
PoliCultura is a digital storytelling competition, open to schools of all levels. It has been active non-stop since 2006.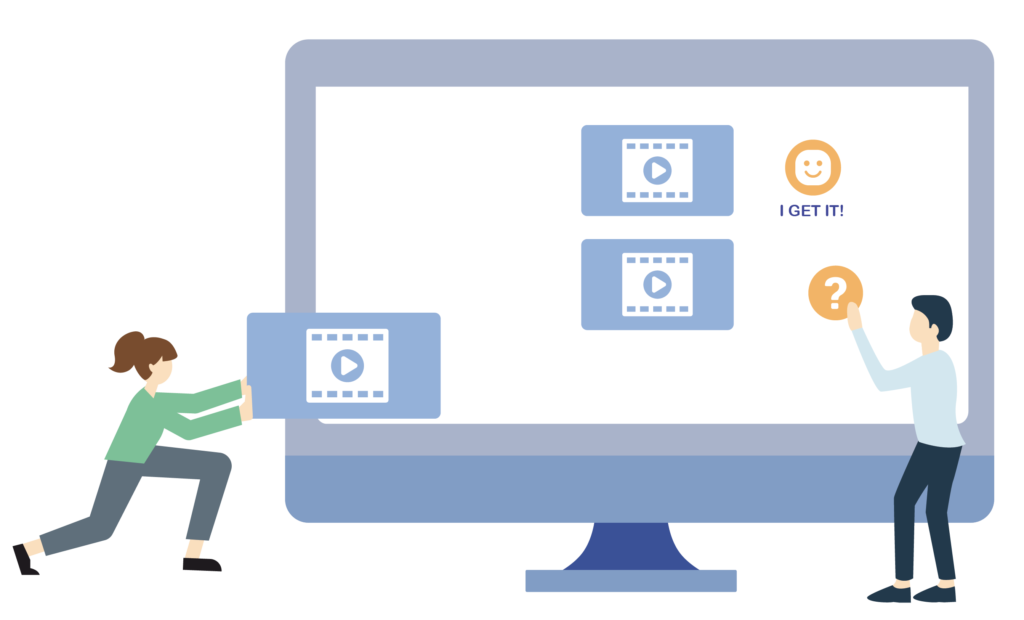 EVOLI
EVOLI is a video-annotation tool to support the hybrid and flexible instructional model. It allows students to insert feedback linked to a specific time instant in the video and teachers to analyze the progress of the lesson through customized dashboards to maximize the educational process.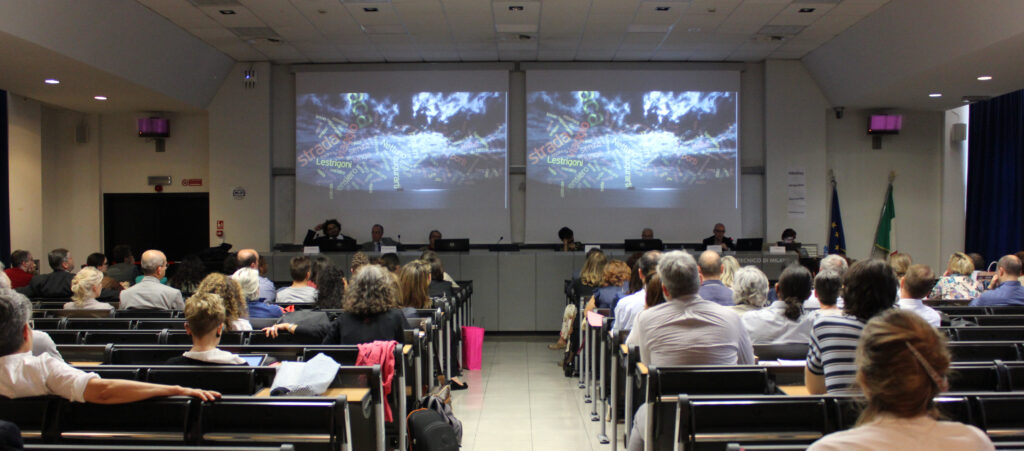 DOL (Diploma On Line)
DOL is a first and second level master of the Politecnico di Milano, aimed at teachers on the job. The focus is on how to infuse technologies into the classroom, in a meaningful way.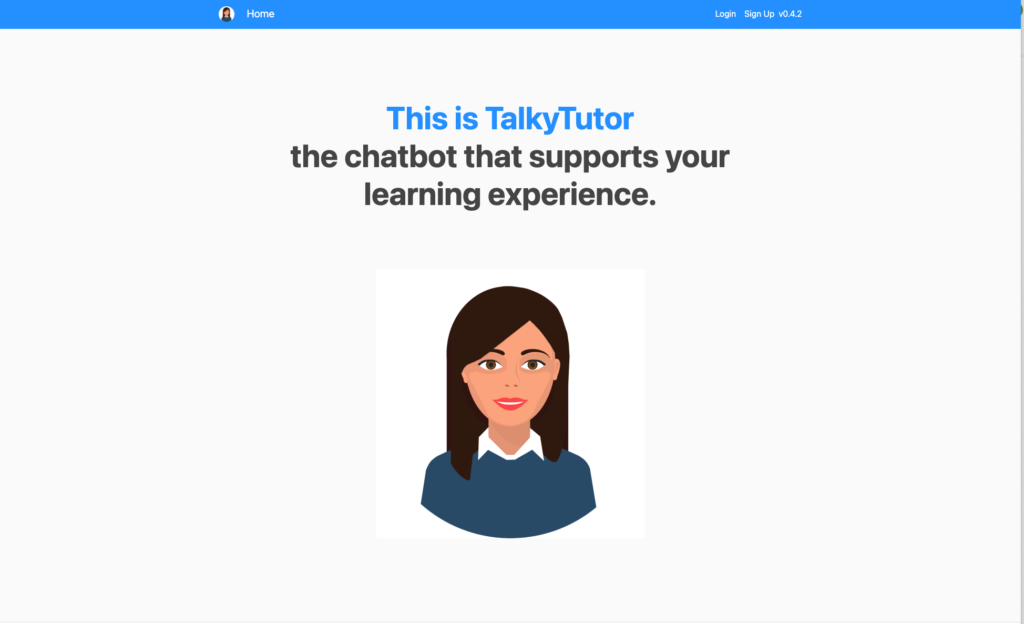 TalkyTutor
TalkyTutors are chatbots that support learners, helping them to go through the items of an online course. The underlying innovative technology (aCHAT) allows to build customized pathways of items and also to customize the conversation.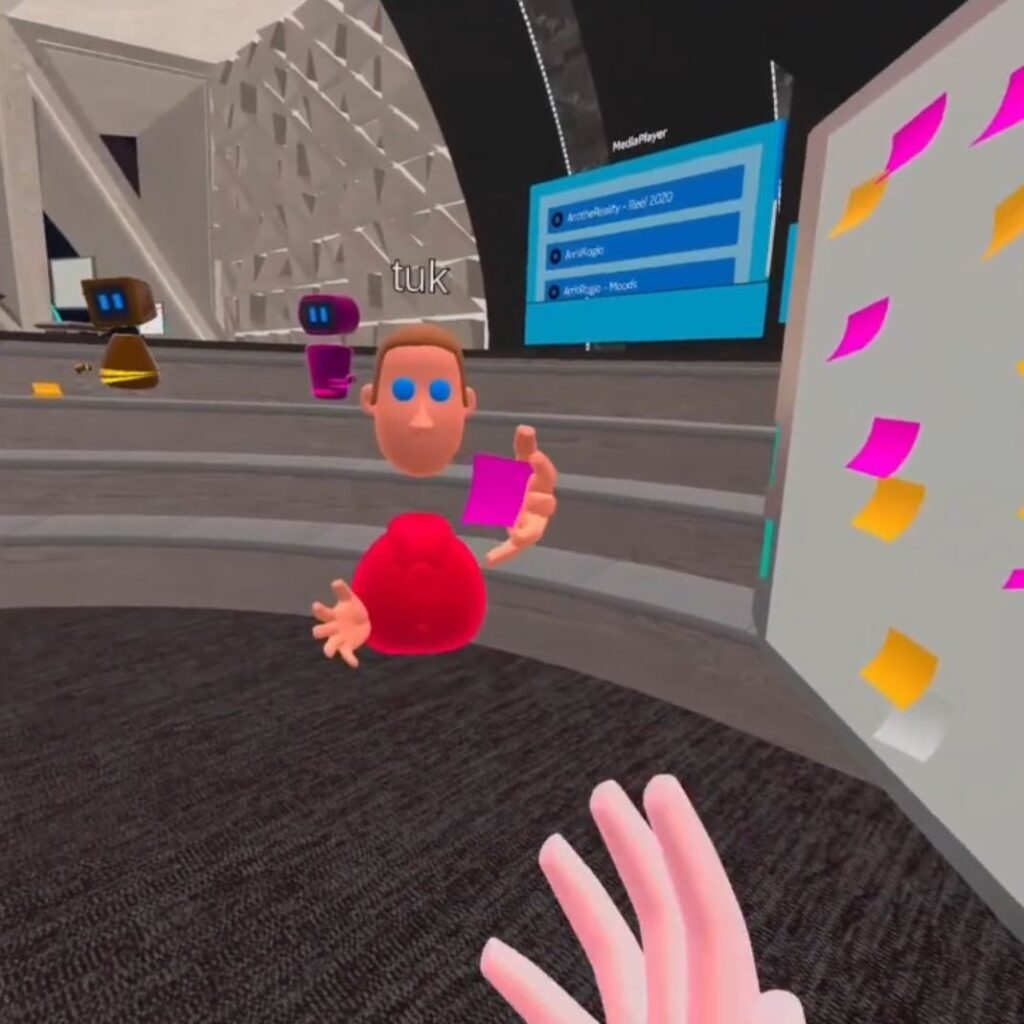 Base 5G
Base 5G is a project promoted by the Lombardy Region (Italy) to bring Virtual Reality and Augmented Reality, enhanced by 5G, into the classroom (from pre-school to high-school).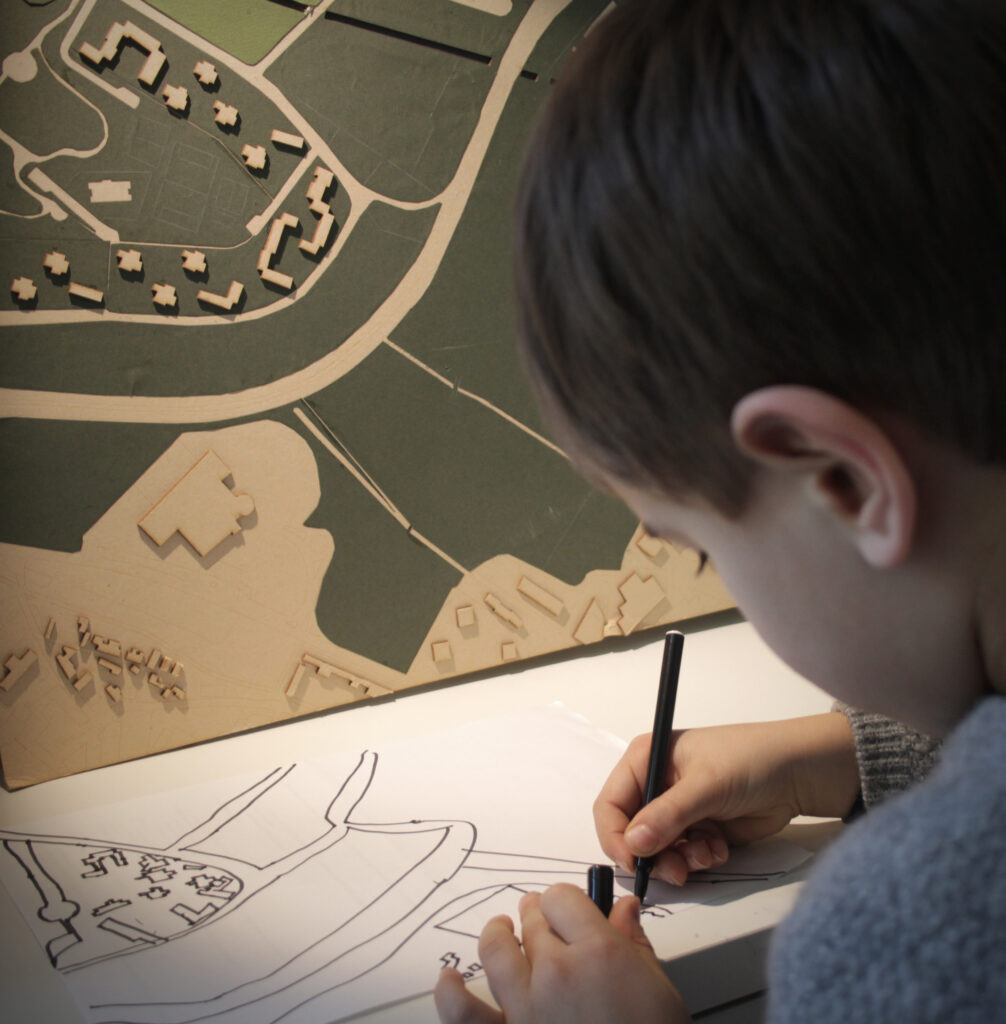 SCAR
Schools, widespread heritage and communication technologies. A trip to the outskirts of Milan, led by students.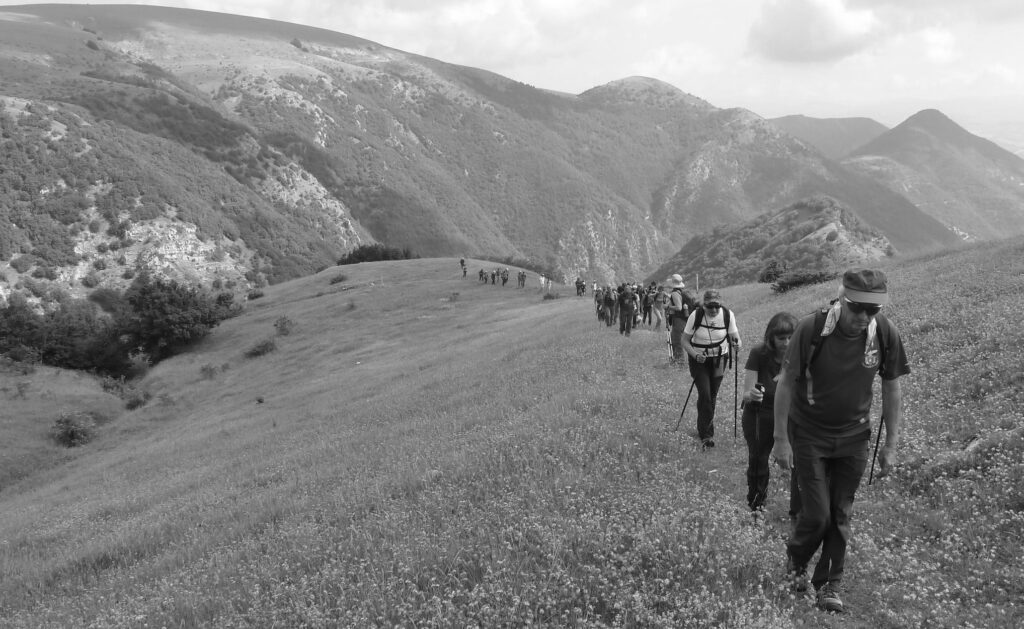 TWIN
A model of territorial regeneration that combines slow tourism, architectural recovery and social inclusion.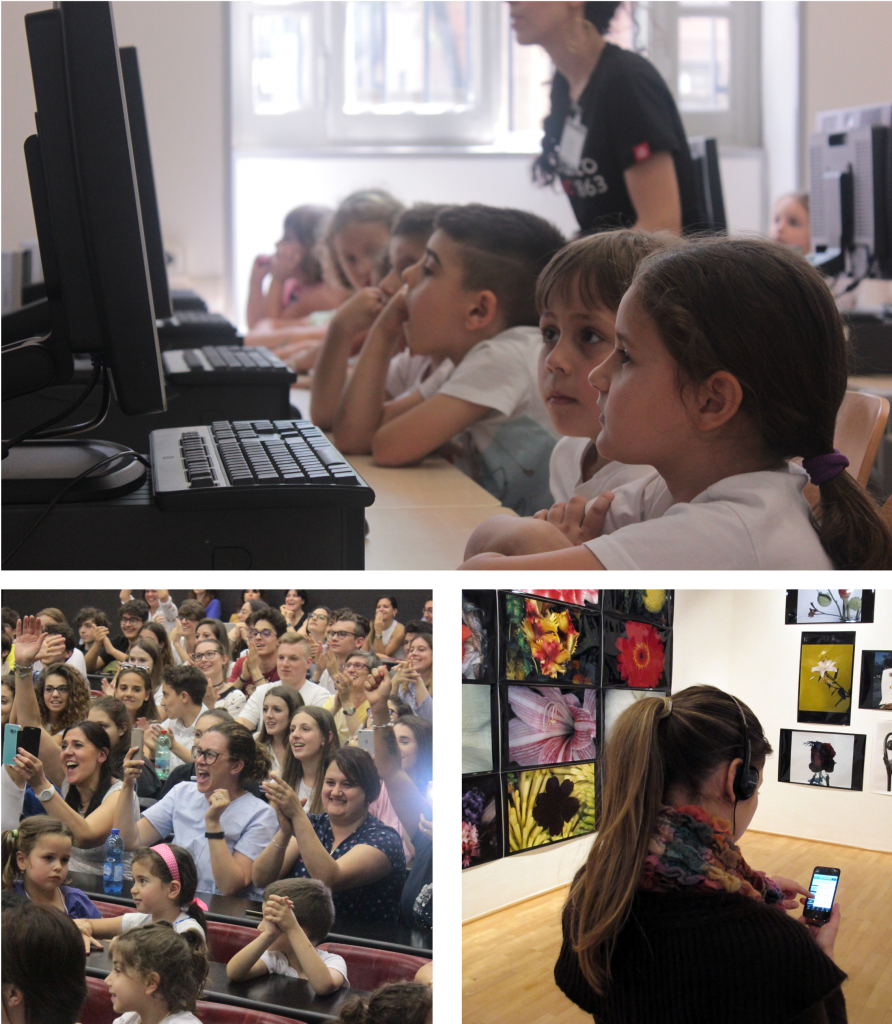 HOC-LAB brings tools and services to society on a large scale:
Want to join our projects?
Contact us and we will present you our work.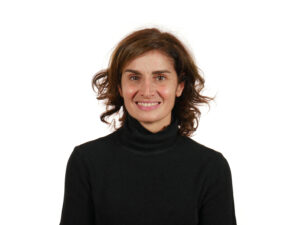 Nicoletta
di Blas
Associate professor in Special Pedagogy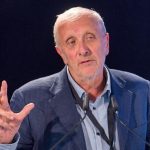 Paolo
Paolini
Senior Scientific Advisor, Computer Science 
Vera
Calchi
PhD in Philosophy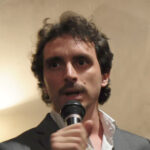 Lorenzo
Cardilli
PhD in History of the Italian Language and Literature
Federico
Schiepatti
PhD in Philosophy
Giacomo Cassano
PhD Student in Computer Science and Engineering
Over time, the lab has been joined by professionals
who have become fellows of HOC lab.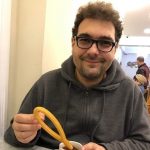 Aldo
Torrebruno
eLearning expert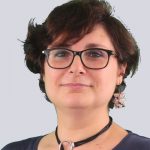 Barbara
Di Santo
eLearning expert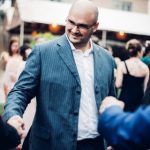 Diego
Peruselli
Computer Engineer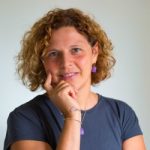 Anna
Torrebruno
Psychologist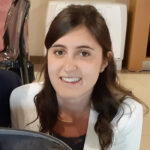 Michela
Pelizzari
Secondary school teacher